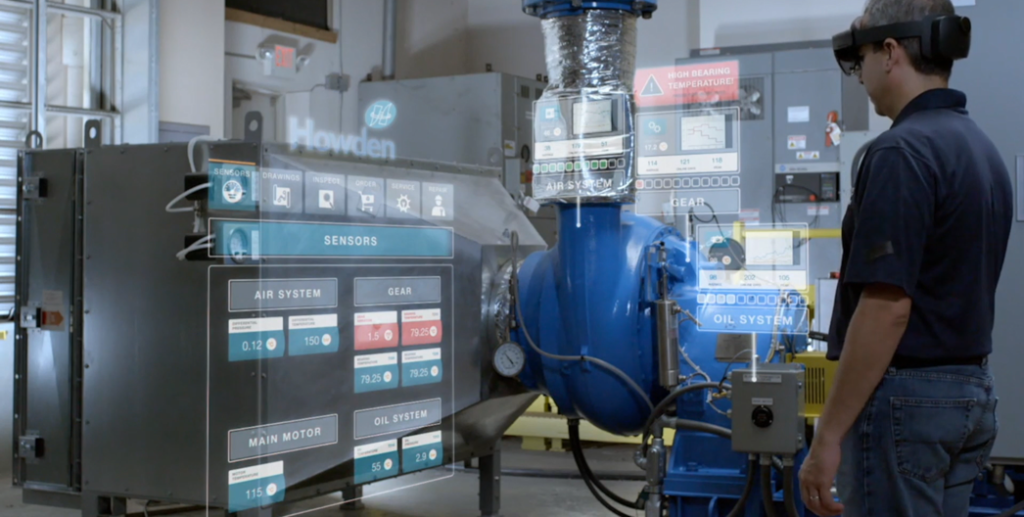 Empowering Enterprise Augmented Reality
Vuforia is a comprehensive and scalable enterprise augmented reality platform. Our wide-ranging solutions ensure that we can provide the right AR technology to any customer based on their business needs.
Initiate a revolution for your workforce with augmented reality work instructions and training, enabling the development of skills, performance, uptime, safety, and overall workforce efficiency.
Provide your technicians with real-time access to critical information and subject matter experts to solve problems faster and without the need for physical presence. This reduces maintenance costs and enhances customer satisfaction.
Vuforia's augmented reality solutions empower businesses to transform their operations, improve workforce productivity, and deliver better customer service through innovative AR applications.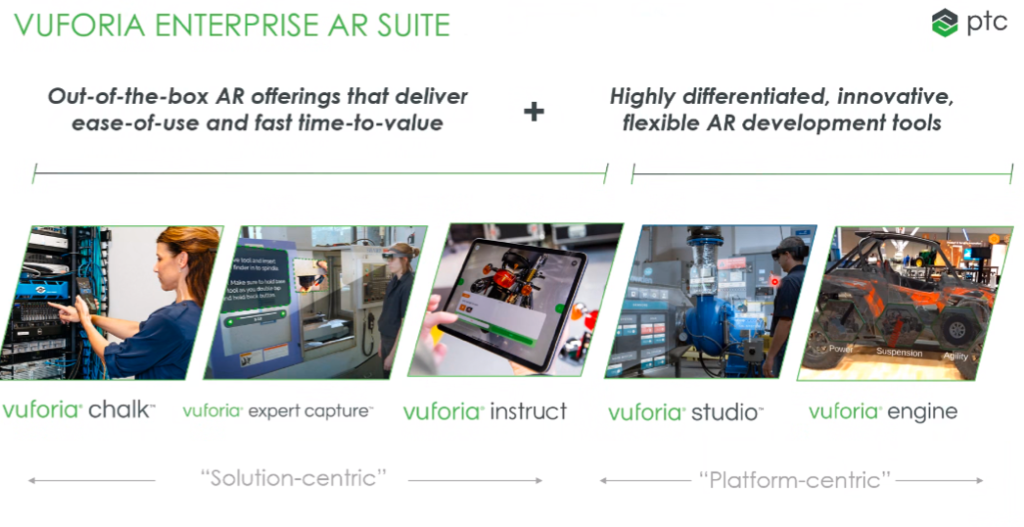 ---
Would you like to know more about everything we can offer?
Contact
us.
For more information about our products
and services, please contact us at:
info@vertix.pe
+51 977 967 376
Vertix Technologies SAC
Av. José Larco 1232
Lima 15074
Peru
©2023 Vertix Technologies. All rights reserved.
Privacy policy