Unlocking the Value of Industrial Assets Through Digital Transformation
The "things" that comprise an industrial enterprise, such as factory equipment, tools, and field assets, represent a highly valuable source of data that has not been effectively leveraged until now. Various obstacles, including system disparities, the use of outdated devices, or custom solutions, have hindered data access and visibility in an industrial setup. Connectivity, communications, and security have often been unreliable or absent.
Forward-thinking companies have begun implementing digital transformation strategies to maximize the value of their assets and operations. By bridging the physical world of industry with the digital realm of business, industrial IoT (Internet of Things) enables companies to access, analyze, and act upon data, extracting maximum value by interconnecting machines, devices, workers, facilities, and other systems.
ThingWorx conecta rápidamente los activos industriales a la fuente de datos directamente desde dispositivos, aplicaciones y sistemas empresariales, es decir, proporciona una única fuente para recopilar y agregar datos de operaciones industriales y acceder a ellos de forma segura. Impulsado por Kepware®, y con acceso a una biblioteca con más de 150 controladores de dispositivos, controladores de cliente y complementos avanzados, ThingWorx permite la conectividad a miles de dispositivos y otras fuentes de datos de operaciones.
This digital transformation not only improves data utilization but also enhances efficiency, productivity, and decision-making, ultimately positioning industrial enterprises for greater success in the modern landscape.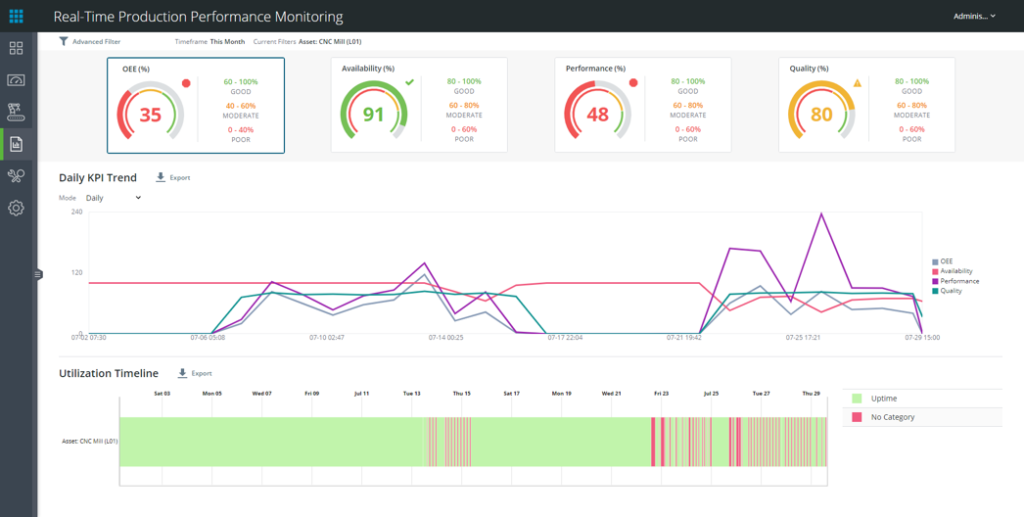 ThingWorx: Streamlining Industrial Asset Connectivity and Data Access
ThingWorx rapidly connects industrial assets to the data source directly from devices, applications, and enterprise systems, providing a single source to collect and aggregate data from industrial operations securely. Powered by Kepware® and with access to a library of over 150 device drivers, client drivers, and advanced plugins, ThingWorx enables connectivity to thousands of devices and other operational data sources.
This robust platform simplifies the process of gathering data from diverse industrial assets and systems, enhancing accessibility, and ensuring security. By centralizing data collection and providing a wide range of connectivity options, ThingWorx empowers businesses to harness the power of industrial IoT for improved insights, decision-making, and operational efficiency.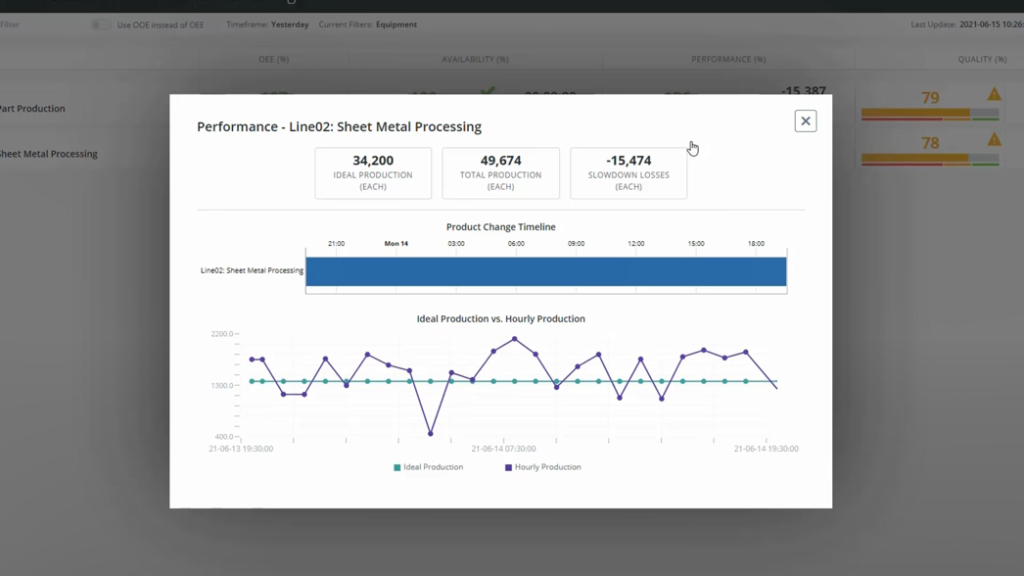 ---
Would you like to know more about everything we can offer?
Contact
us.
For more information about our products
and services, please contact us at:
info@vertix.pe
+51 977 967 376
Vertix Technologies SAC
Av. José Larco 1232
Lima 15074
Peru
©2023 Vertix Technologies. All rights reserved.
Privacy policy