Creo Parametric: Empowering Product Design
Creo Parametric provides you with a richer and more efficient product design experience, backed by our global resources and decades of success. With Creo Parametric and its extensions, you can create, analyze, view, and share designs seamlessly using 2D CAD, 3D CAD, parametric modeling, and direct modeling capabilities. Take advantage of significant advancements in additive manufacturing, model-based definition (MBD), and intelligent connected design. You can even easily repurpose your CAD data to create augmented reality (AR) experiences.
Creo Parametric offers a comprehensive suite of tools to streamline the product design process, making it a valuable resource for engineers and designers looking to innovate and collaborate effectively in today's fast-paced design environment.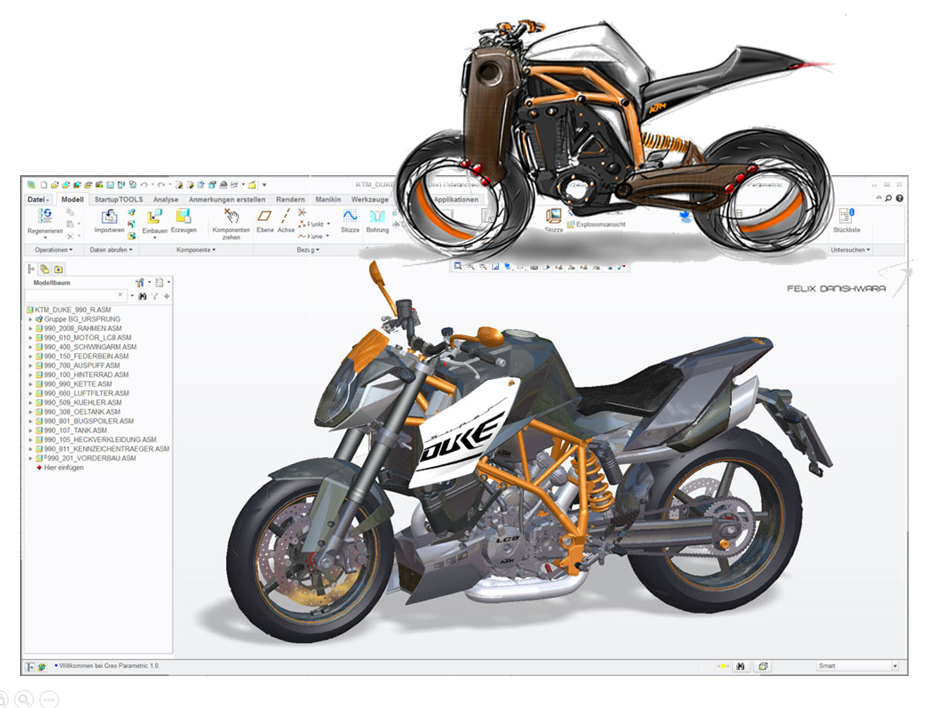 The software enables engineers to develop 3D content in just 15 minutes, reduces the amount of text, enhances part identification accuracy, automatically updates content as engineering and design evolve, and lays the foundation for an augmented reality strategy.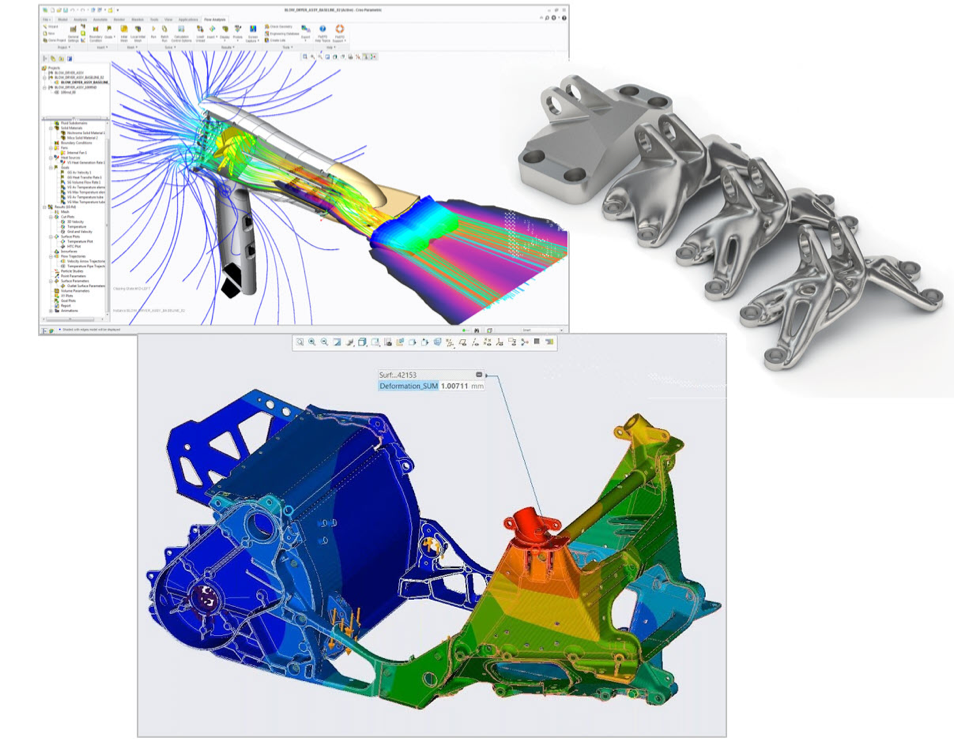 ---
Would you like to know more about everything we can offer?
Contact
us.
For more information about our products
and services, please contact us at:
info@vertix.pe
+51 977 967 376
Vertix Technologies SAC
Av. José Larco 1232
Lima 15074
Peru
©2023 Vertix Technologies. All rights reserved.
Privacy policy