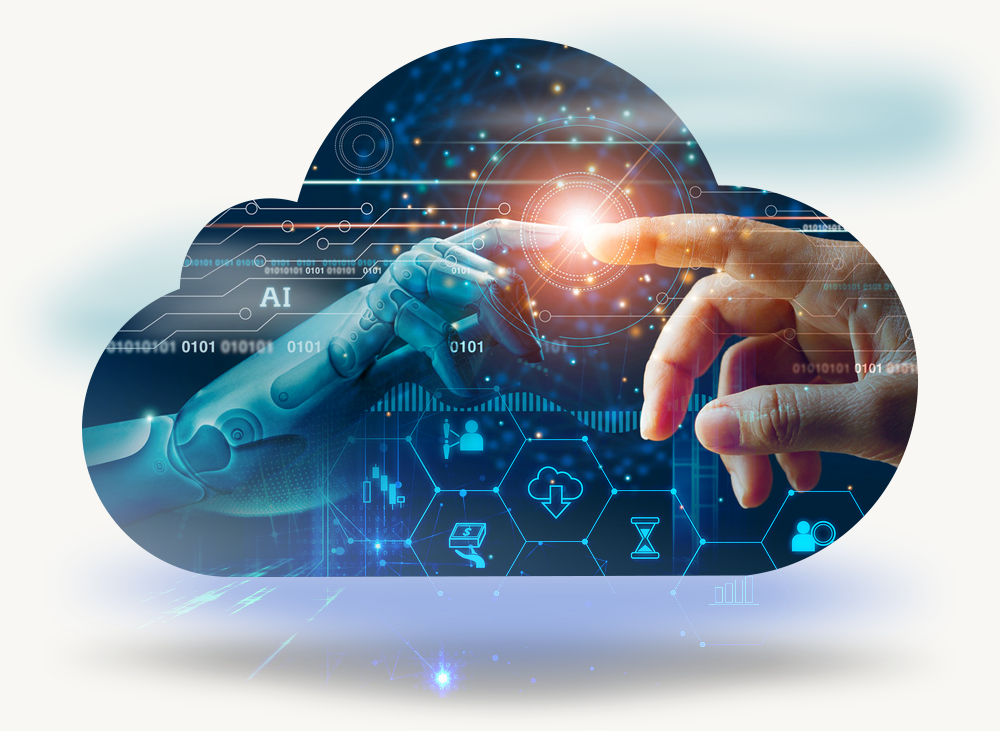 We Guide the Adventure of Transforming the Future.
Embarking on the path of Digital Transformation can feel overwhelming. Begin this journey hand in hand with the experts and take advantage of the benefits and returns that the future can bring to your organization.
Advanced Solutions with Global Standards.
Whether you are in the mining, oil & gas, cement, chemical, food and beverage, packaging, pulp and paper, pharmaceutical, electricity and energy, water, renewables, etc. We offer Industry 4.0 solutions such as IoT, historization, CMMS, OEE, Advanced Analytics, Predictive Algorithms, Machine Learning, CAD, PLM, Augmented Reality, among others.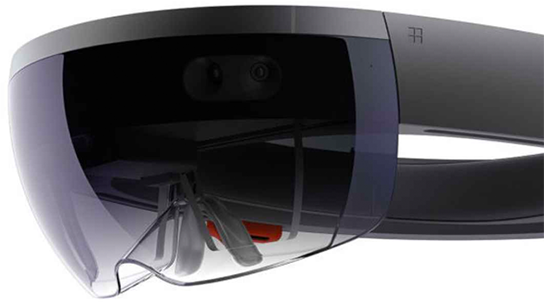 WE ENHANCE TRADITIONAL PROCESSES BY GUIDING COMPANIES TO BECOME MORE COMPETITIVE, MORE EFFICIENT
Clients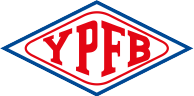 Contact
us.
For more information about our products
and services, please contact us at:
info@vertix.pe
+51 977 967 376
Vertix Technologies SAC
Av. José Larco 1232
Lima 15074
Peru
©2023 Vertix Technologies. All rights reserved.
Privacy policy