Integration
Today it is necessary for all business and industrial systems to be integrated to facilitate the proper flow of information for agile decision making. This is how we have the ability to integrate our systems with existing systems throughout the organization.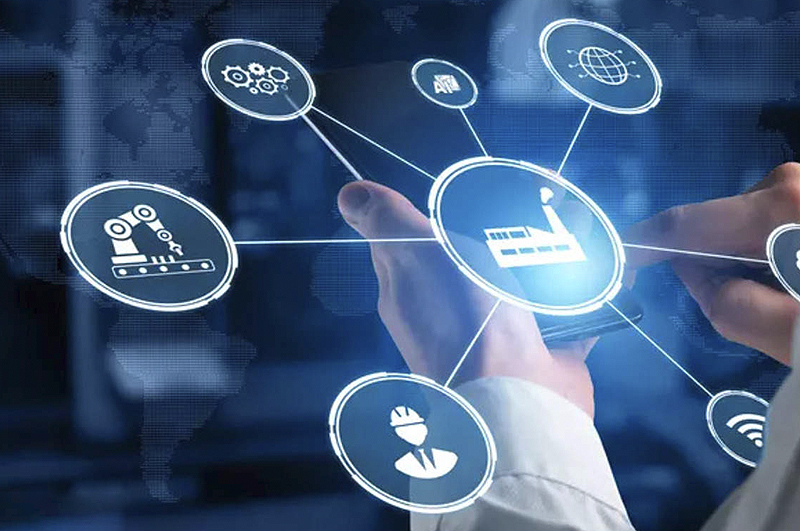 Regarding the implementation of individual systems, we guarantee the following basic services:
Additionally, we have the capability to provide high-value-added services across various platforms we offer, including: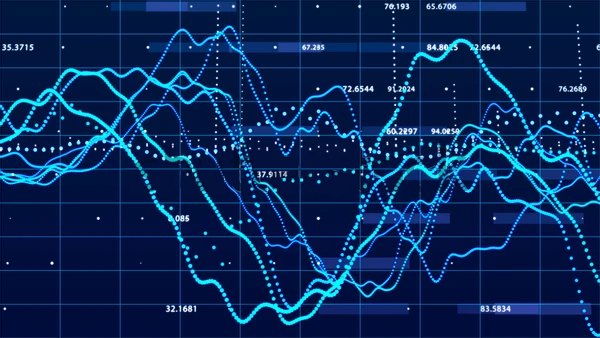 Advanced analytics and data science development, including predictive algorithms, machine learning, neural networks, etc.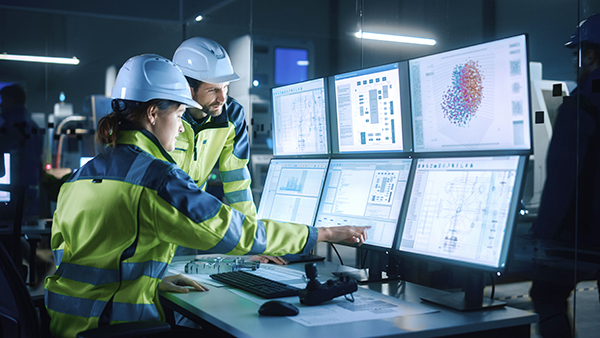 Consultancy for digital transformation applied to maintenance and production management.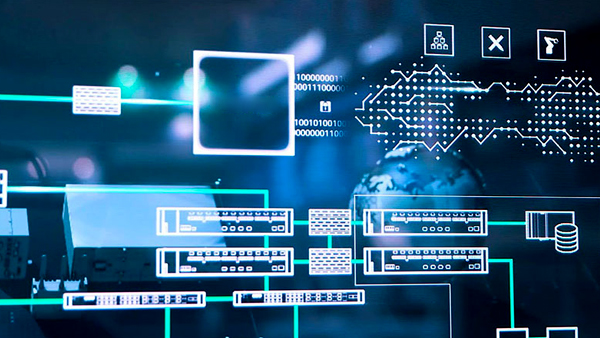 Implementation of industrial communication tools within and outside the IT/OT environment.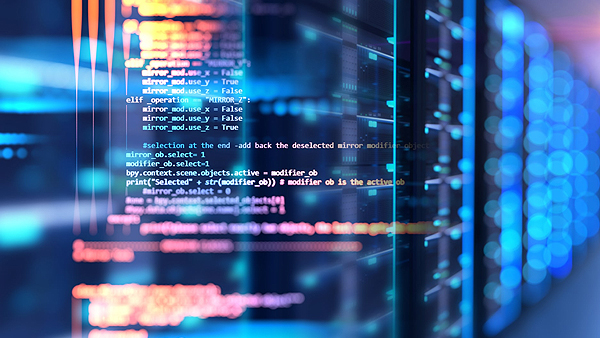 Implementation of time-series data historization tools in industrial settings, including integration with SCADA or automation equipment.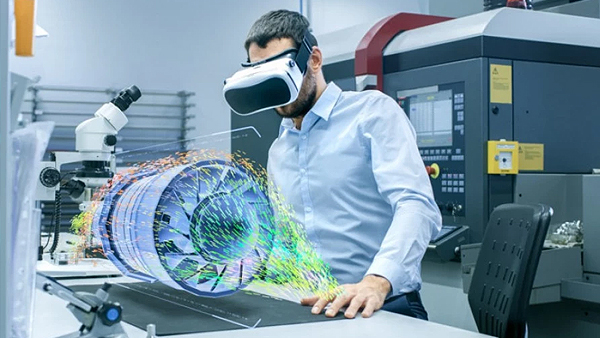 Implementation of IoT tools integrated with Augmented Reality solutions, including 3D model development.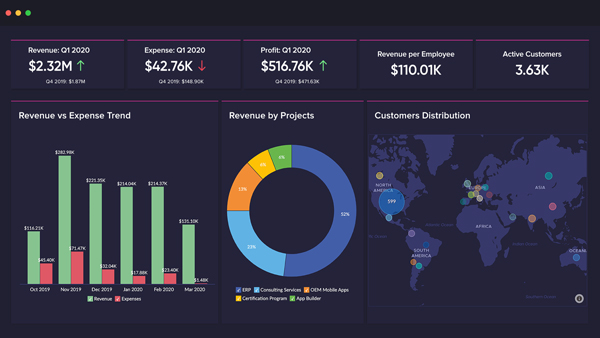 Business Intelligence (BI) report development with dimensional models for corporate presentation of industrial and/or business data.
Would you like to know more about everything we can offer?
Contact
us.
For more information about our products
and services, please contact us at:
info@vertix.pe
+51 977 967 376
Vertix Technologies SAC
Av. José Larco 1232
Lima 15074
Peru
©2023 Vertix Technologies. All rights reserved.
Privacy policy