All Your Procedures in One Place
Did you know that more than 78% of companies waste time using outdated or obsolete procedures? Managing procedures in Word can be a nightmare. Creating, controlling changes, updating procedures, and ensuring users use the latest version was simply impossible… until now.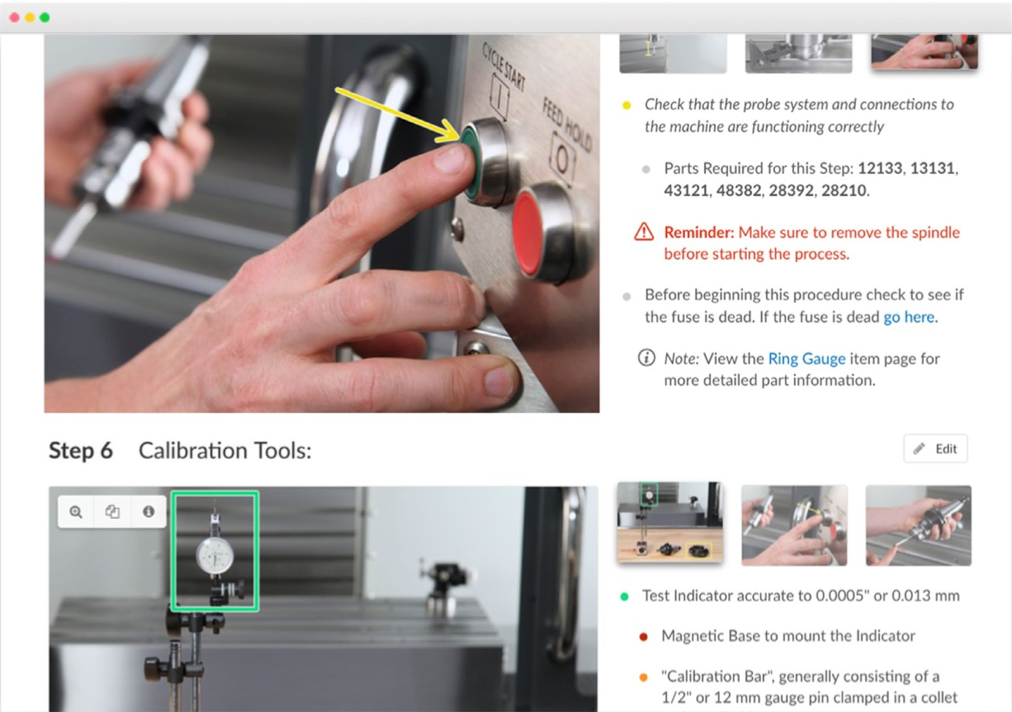 Dozuki features a simple and versatile interface for creating new procedures, allowing you to add any type of multimedia content such as videos, photos, diagrams, and more. Dozuki gives you complete control over the information users can access. You can instantly send new updates and archive previous ones for your records.
Dozuki allows you to organize your documents in a way that makes the most sense for your organization. Each document is indexed by a central search system, enabling you to find what you need instantly. It's the perfect tool for managing your Safety Procedures, Service Manuals, Work Instructions, SOPs (Standard Operating Procedures), and more.
It's an ideal tool for ensuring the standardization of work procedures and facilitating the training process for technical personnel on-site.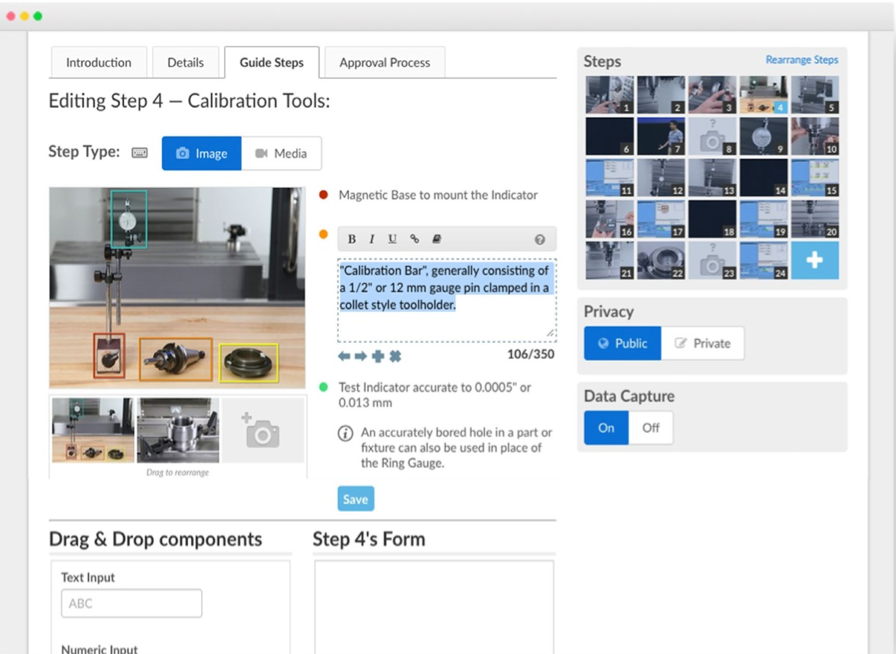 Dozuki offers a range of other features, including:
Offline Procedure Creation: You can create procedures even when you're offline, allowing for flexibility in various work environments.
Image Editing and Formatting Tools: Dozuki provides tools for editing and formatting images, making it easier to create clear and informative procedures.
Multilingual Support: With support for over 80 languages, Dozuki ensures that your procedures can be accessible to a global audience.
User Feedback: Users can provide feedback and report errors in procedures, promoting continuous improvement and accuracy.
Access Control: You can manage different levels of access, ensuring that only authorized personnel can view or edit specific procedures.
Keyword Search: A keyword search feature helps users quickly find the information they need within your procedures.
Change History Tracking: Dozuki keeps a record of changes made to procedures, allowing you to track the history of revisions and updates.
Dozuki's comprehensive set of features makes it a versatile and powerful tool for managing procedures, enhancing collaboration, and ensuring the accuracy and accessibility of critical information within your organization.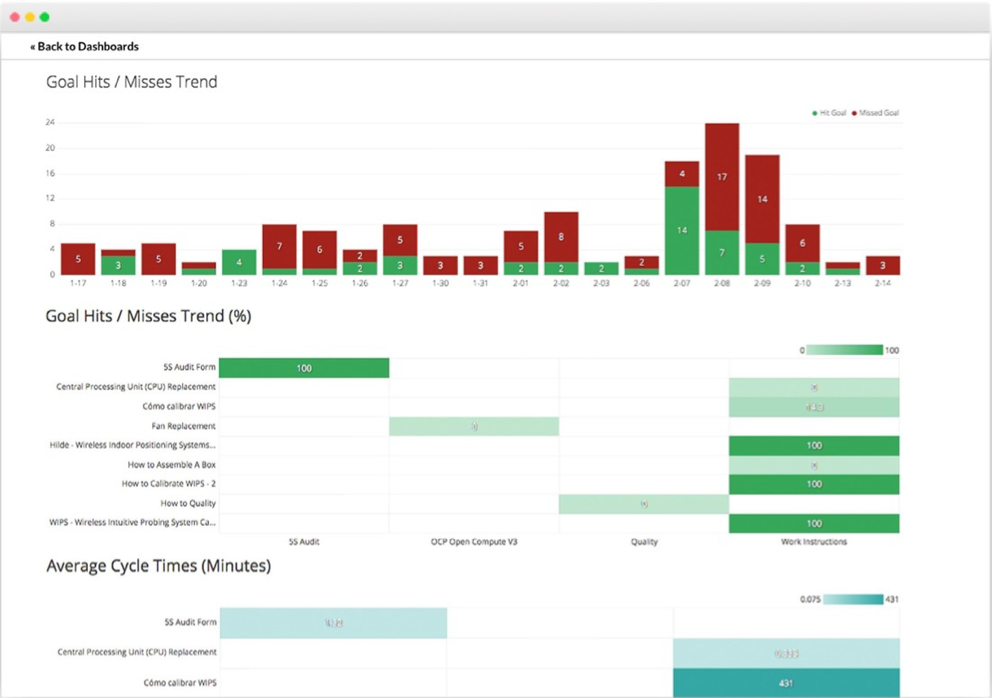 ---
Would you like to know more about everything we can offer?
Contact
us.
For more information about our products
and services, please contact us at:
info@vertix.pe
+51 977 967 376
Vertix Technologies SAC
Av. José Larco 1232
Lima 15074
Peru
©2023 Vertix Technologies. All rights reserved.
Privacy policy